Professional Advocates Serving San Diego
We're your one-stop law firm. Call now for free and confidential consultation.
Whether you're in need of resolving your legal problem or executing a proactive approach to a legal issue, our Firm is dedicated to your success. Our Attorneys pride themselves on outstanding communication and client satisfaction. If you're looking for an experienced and professional attorney to help you now, we're available 24/7 for a consultation.
Free Consultation

Our attorneys regularly achieve extremely positive results for our clients ranging from significant charge reductions, dismissals and not guilty verdicts. We always have our clients' best interests in mind.  Our success comes from our client-centered approach. We work with you right from the moment we are retained. Other attorneys may wait until the first court appearance… we don't. Critical evidence may be lost, witnesses may forget and bad decisions will result if time is wasted. A strong defense starts with action! Our network of experts, investigators, and attorneys help with trial preparation and practical advice.
We are experienced and skilled San Diego Criminal Defense Attorneys. When you are being charged with a crime, results matter. We appear in San Diego Criminal Courts every day of the week and devote our legal practice to California Criminal Defense. We have a proven track record of getting results. Our attorneys have successfully litigated for countless dismissals and outright acquittals and have successfully negotiated countless highly favorable plea bargains helping clients avoid a criminal record, fines, probation, jail, and state prison.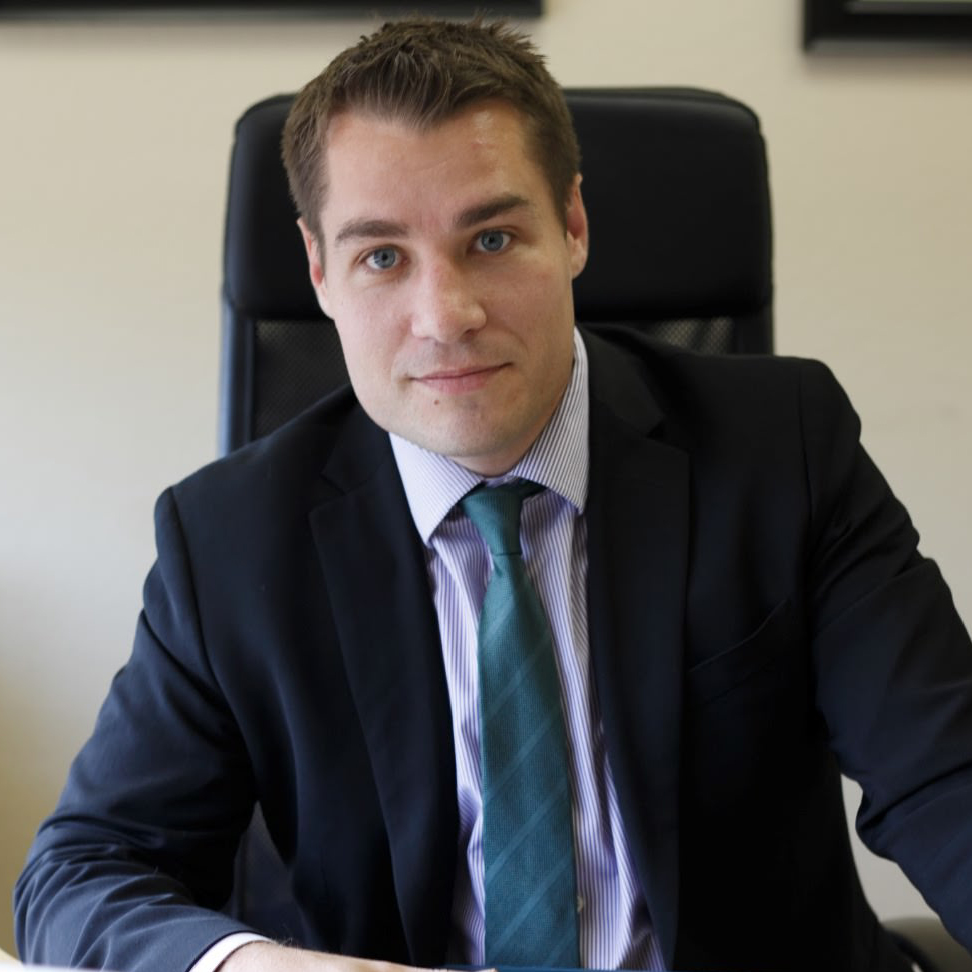 Scott Hullinger, Esq.
Criminal and Civil Attorney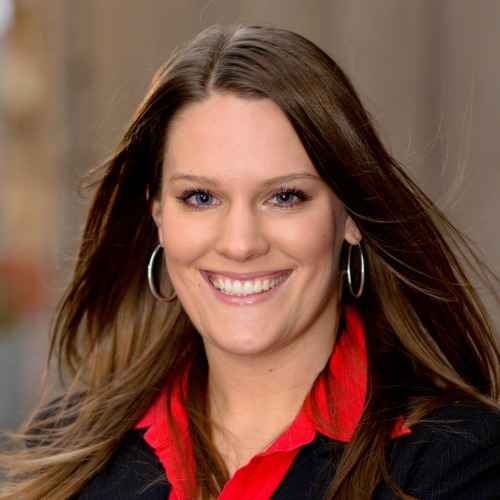 Brooke Hullinger, Esq.
Wills & Estates Attorney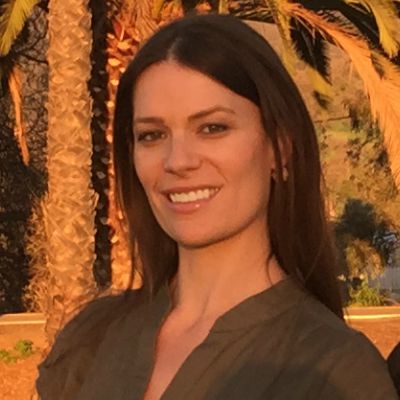 Nadina Beach, Esq.
Civil Attorney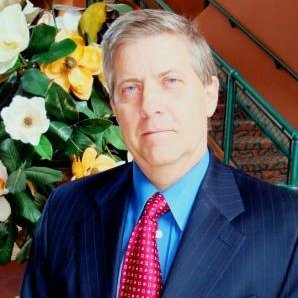 William Burgener, Esq. (Of Counsel)
Attorney At Law