San Diego Expungement Attorneys
Your Juvenile Record does not disappear when you turn 18.
Your record is open and available to anyone that's looking, unless you ask the court to restore your good name.  The good news is that you can completely seal and physically destroy your juvenile record with court approval.  You can't do that for adult expungements!
Basic Info on Expunging Juvenile Records
Courts allow two forms of Juvenile post-conviction relief.  You can either (1) Set Aside Your Juvenile Record, or you can (2) request the court to Seal and Destroy Your Juvenile Record.  Normally the best option is to Seal and Destroy, but if the court does not allow it for some reason you can then ask that they Set Aside your conviction.
Because a hearing is required for both post-conviction options, the best chance you have of getting your relief is to have a good attorney on your side.  The attorneys at The Hullinger Firm know what to argue in front of the judge, and will take care of you through every phase until your good name has been restored.  Our services are affordable, and we customize payment options to your needs.
Why Expunge?
Expunging a criminal record is ideal for anyone that has been:
Denied Work Because of a Criminal Record
Denied State Licensure (eg medical board, real estate or contractor's license)
Denied Position or Seat on a Professional Organization
Ending PC 290 Sex Offender Registration only if your conviction was solely based in juvenile court
Facing Immigration Deportation
Looking for Closure on Past Mistakes
What Does an Expungement Do?
If you have a juvenile record, you can gain a lot from an expungement.  A juvenile expungement is different than an adult expungement in that one of your options is to actually get to have your juvenile record Sealed and Destroyed.  This means you can legally deny that you were ever arrested, charged, or convicted.  The court contacts all agencies that would have your record, and orders them to destroy their own reference copies as well.
In some case, the court will deny a full expungement, but allow your conviction to be Set Aside, which allows you to change your previously entered Guilty conviction to Not Guilty.
Why The Hullinger Firm?
It's simple.  Because we know what we are doing, and you need to file the best application possible.
Our attorneys and staff take care of every step for you.  You almost never have to show up to court.
You get 24/7 online access to a personal, secure, and confidential account where you can track the progress of your case and have complete access to your paperwork.
Setting up a FREE consultation is quick, and we can start working for you right away.  Fill out the form and someone from our office will contact you.  You may also call us at 619-708-2073 if you have any questions at no charge.
We care for you, and we're on your side so you get the relief you need.
Request A Free Consultation
Our Juvenile Services Include:
Fact Gathering
Motion Drafting & Filing
Process Serving
Hearing Attendance
Prepared Judge Order
Payment Plans
Quality Work
Starting at $1,119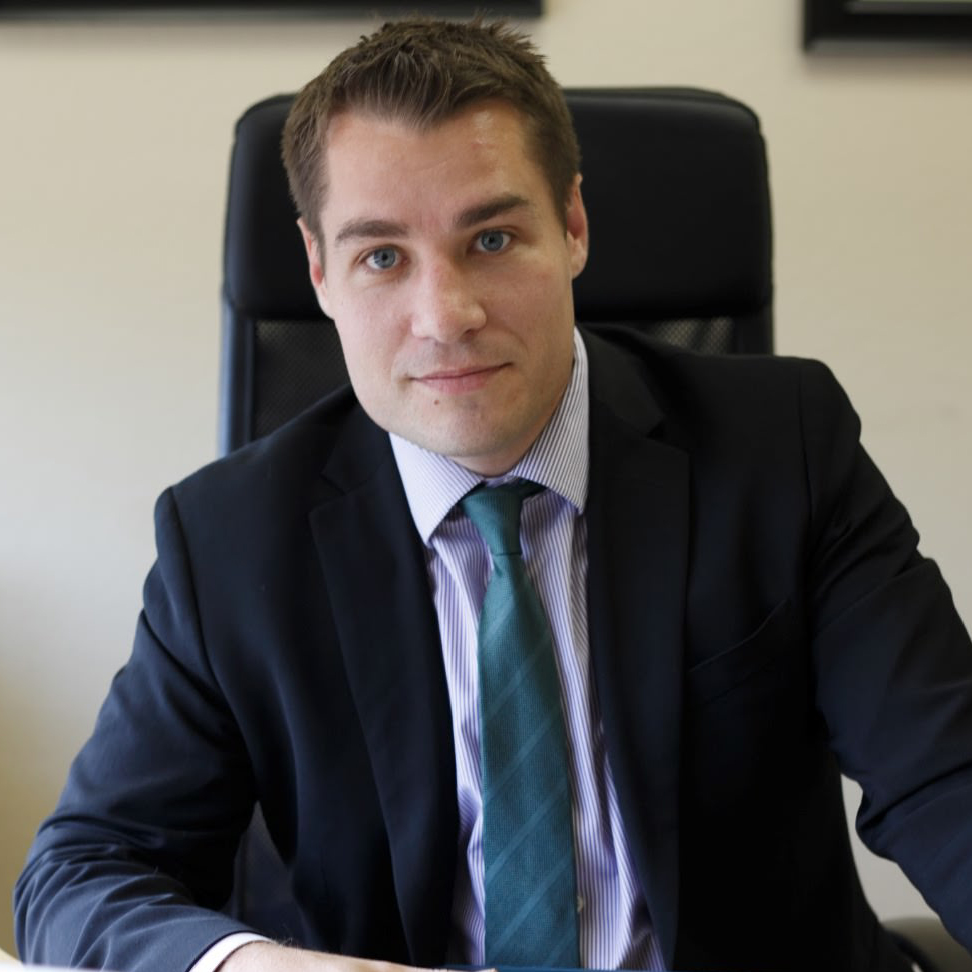 Scott Hullinger, Esq.
Criminal and Civil Attorney