Felony & Misdemeanor Trial Representation
We are
Felony & Misdemeanor Trial Attorneys
. When it's time to contest your case at a jury trial, we provide zealous trial defense services aimed at achieving an acquittal of all charges and allegations.
Why have a trial?
There are many reasons to take your felony case to trial. Maybe you are wrongly accused of something you did not do. Perhaps you have too much to lose to plead guilty to anything, even if it is a "good deal." Whatever the reason, we are on your side. We are powerful and persuasive trial attorneys that can help you win your felony trial.
What Services Are Included?
A jury trial has many stages.  We provide full services in that we complete each and every stage to effectively present a complete and persuasive defense to all charges and allegations. This may include the following:
Witness Subpoenas
Pre-trial Conference
Motions in Limine
Voir Dire (Jury Selection)
Opening Statement
Cross Exam of the State's Witnesses
Presentation of Defense Evidence
Jury Instructions
Closing Statement
Learn More
If you or a loved one is currently facing felony charges, we can help.  Talk to one of our experienced criminal defense attorneys for a free consultation today.
Contact Us:
Phone: 619-708-2073
Email: attorneys@hullingerfirm.com
Stop by Our Office
Webform
Request A Free Consultation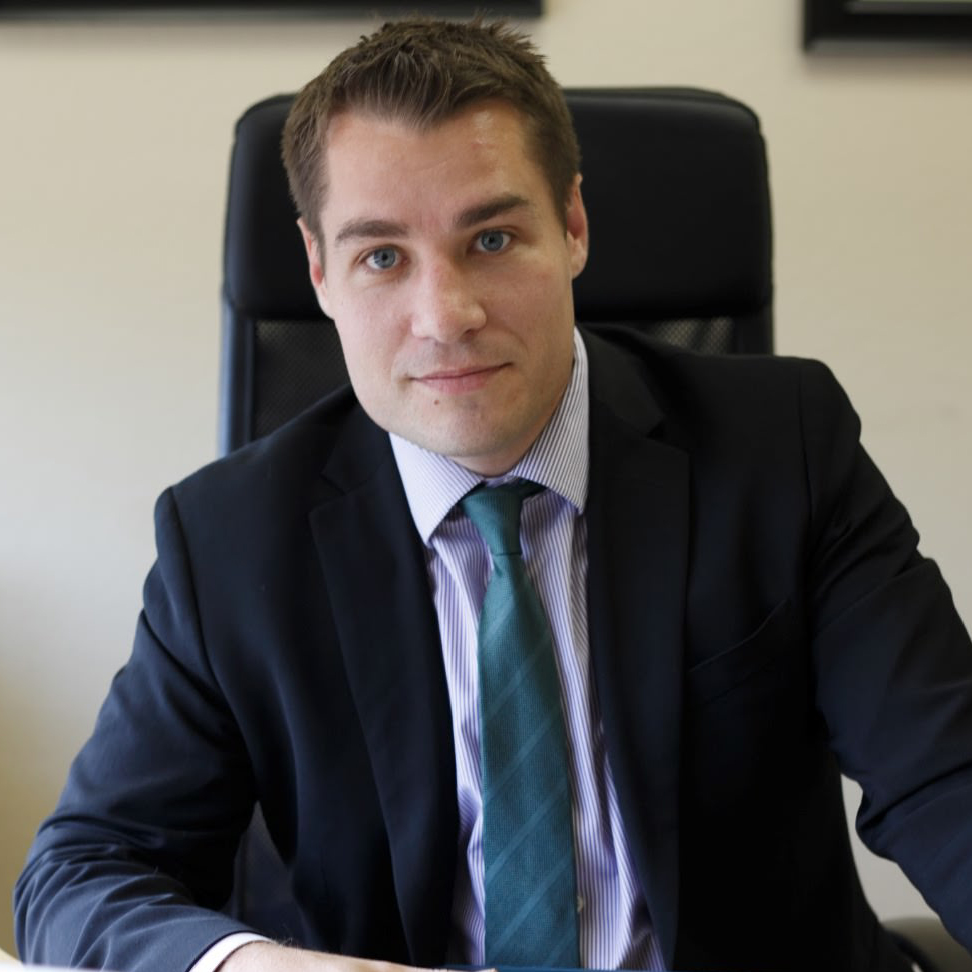 Scott Hullinger, Esq.
Criminal and Civil Attorney