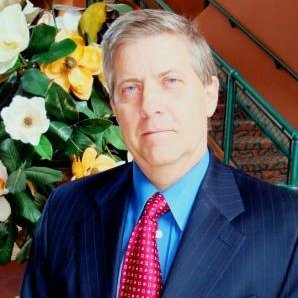 William R. Burgener, Esq. (Of Counsel)
Attorney At Law
Attorney William R. Burgener is a prominent and well-known criminal defense lawyer in San Diego. He graduated from University of San Diego Law School in 1979 and has been a sole practitioner for over thirty-four years, specializing in criminal litigation, in both State and Federal courts.
Having handled thousands and thousands of cases, Mr. Burgener is adept and experienced in a variety of felony and misdemeanor cases. Major felonies include: Three strikes, drug and alien smuggling, sale and possession of drugs, major fraud, insurance fraud, crimes of violence, domestic violence, theft, sex crimes, and probation violations. Misdemeanor cases include: DUI's, domestic violence, assaults, batterys, drugs, and driving on suspended license.
With over 120 jury trials, Mr. Burgener has had numerous successful negotiations and thousands of successful case settlements, including: dismissals, acquittals, favorable plea bargains, and winning motions.
Mr. Burgener is equally proficient in his knowledge and defense of DUI charges. He is experienced in handling all court and DMV charges and is diligent in his knowledge of field sobriety tests, police proceedings, lab findings and their potential significance.
Attorney Burgener is a current member of the San Diego Bar Association and has been a member of the Criminal Justice Act Panel for 25 years.