Felony Pre-Trial Representation
If you or a loved one are facing San Diego felony charges call our office at 619-708-2073 for a

FREE Evaluation

.
We are San Diego felony defense attorneys. Our zealous representation extends to all San Diego criminal hearings including:
arraignment & bail review
readiness conferences
motions & writs
plea & sentencing hearings
We cover all San Diego courthouses. Our attorneys are skilled and aggressive.
Free Consultation: 619-708-2073
What Services are Included?
Our court representation includes a skilled San Diego defense attorney performing:
courtroom advocacy
negotiation
gathering mitigation
counseling
investigation
forensic expert consultation
briefs
motions
How Can Our Pre-trial Services Help You?
Our attorneys have a track record of successfully defending a case at pre-trial and avoiding the need for a full blown criminal jury trial. Our attorneys have achieved the following:
pre-trial dismissals
pleas to lesser charge
pre-filing settlements
presentation of statutory defenses
mitigation and leniency strategies
When Should I Contact a Criminal Defense Attorney?
Immediately. If you are facing criminal charges, you should contact an attorney immediately and get an assessment of the situation. You may have time sensitive defenses and issues that require swift action on the part of an attorney. You cannot afford to wait.
How do I know if I'm facing criminal charges?
If you answer yes to any of these questions, you are facing a criminal charge.
Have you been arrested and are either in custody or have bailed or bonded out and have a future court date to which you must appear in court?
Have you received a "Notify" letter from a prosecutorial agency (e.g. The San Diego District Attorney) informing you that you are being charged with an offense and that you must appear in court on a certain date?
Have you checked local court records and learned that you have an active felony warrant?
Learn More …
If you or a loved one have been charged with a San Diego Felony Offense, contact our law office today for a free and confidential consultation of your case.
Phone: 619-708-2073
attorneys@hullingerfirm.com
Request A Free Consultation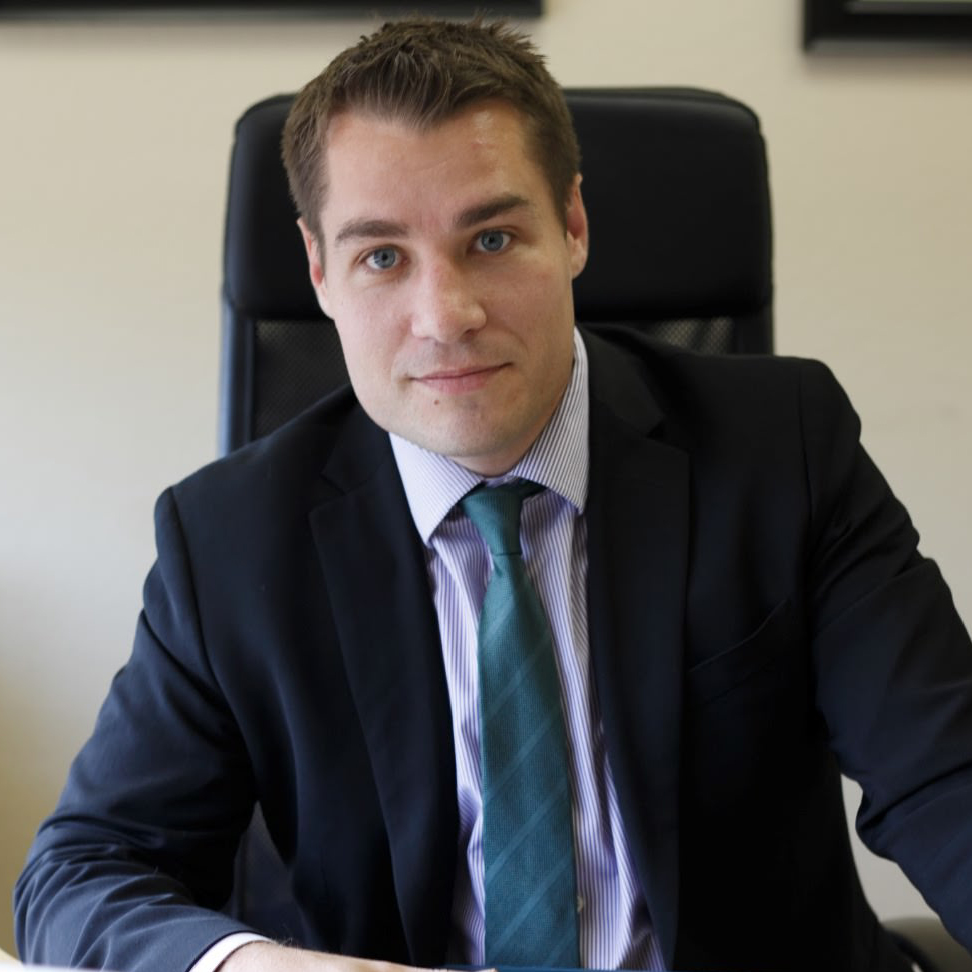 Scott Hullinger, Esq.
Criminal and Civil Attorney