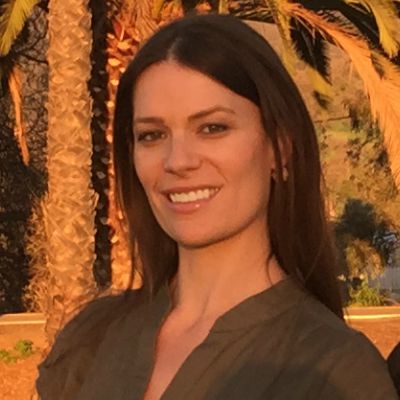 Nadina Beach, Esq.
Civil Attorney
Nadina Beach studied law at Boyd School of Law at the University of Nevada of Las Vegas, where she enjoyed a full academic scholarship. During her studies Dina focused on family law, taking every class offered on the subject, including mediation and negotiation, and had family law trial experience with one of Las Vegas's most prestigious family law firm.
She and her husband settled in North County San Diego to be close to her young nieces, Dina brings her education and experience to those who need it most, with compassion, patience, and understanding.
Dina Beach is an attorney in good standing with the California Bar Association.