Set Aside Your Juvenile Conviction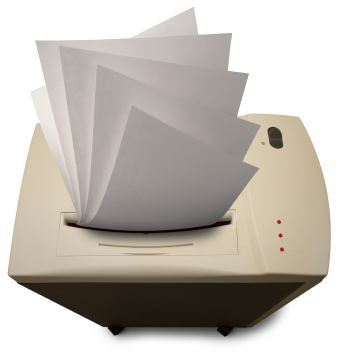 What is Setting Aside a Conviction?
We can petition the court to open your juvenile case file and change the verdict of Guilty to Not-Guilty.
What is the Benefit of Changing My Conviction?
Having a verdict of Not Guilty will protect you from the penalties and disabilities of having a conviction on your record.  For example, if you apply for a job you can legally say you were never convicted of the juvenile charge.  Employers and Professional Licensing Agencies cannot discriminate against you based on the Not Guilty Verdict.  They can legally discriminate if you do have a Guilty Verdict.
What is the Difference Between Sealing/Destroying My Juvenile Record vs. Setting the Conviction Aside?
You get the same benefit if the court approves to have your juvenile record Sealed and Destroyed, in the sense that you can say you were never found guilty or convicted.
The difference if you got your record Sealed and Destroyed is that you can say nothing ever happened.  You can legally say that you were never arrested, never had to appear before a probation officer, never had to show up before a judge, etc.
The court will not allow you to Seal and Destroy your record if your juvenile conviction had sentenced you to training, education, or some other form of custody at the California Division of Juvenile Justice (DJJ) formerly known as the California Youth Authority (CYA).  However you can still Set Aside your record.
Why The Hullinger Firm?
It's simple.  Because we know what we are doing, and you need to file the best application possible.
Our attorneys and staff take care of every step for you.  You almost never have to show up to court.
You get 24/7 online access to a personal, secure, and confidential account where you can track the progress of your case and have complete access to your paperwork.
Setting up a FREE consultation is quick, and we can start working for you right away.  Fill out the form and someone from our office will contact you.  You may also call us at 619-708-2073 if you have any questions at no charge.
We care for you, and we're on your side so you get the relief you need.
Request A Free Consultation
Our Juvenile Services Include:
Fact Gathering
Motion Drafting & Filing
Process Serving
Hearing Attendance
Prepared Judge Order
Payment Plans
Quality Work
Starting at $1,119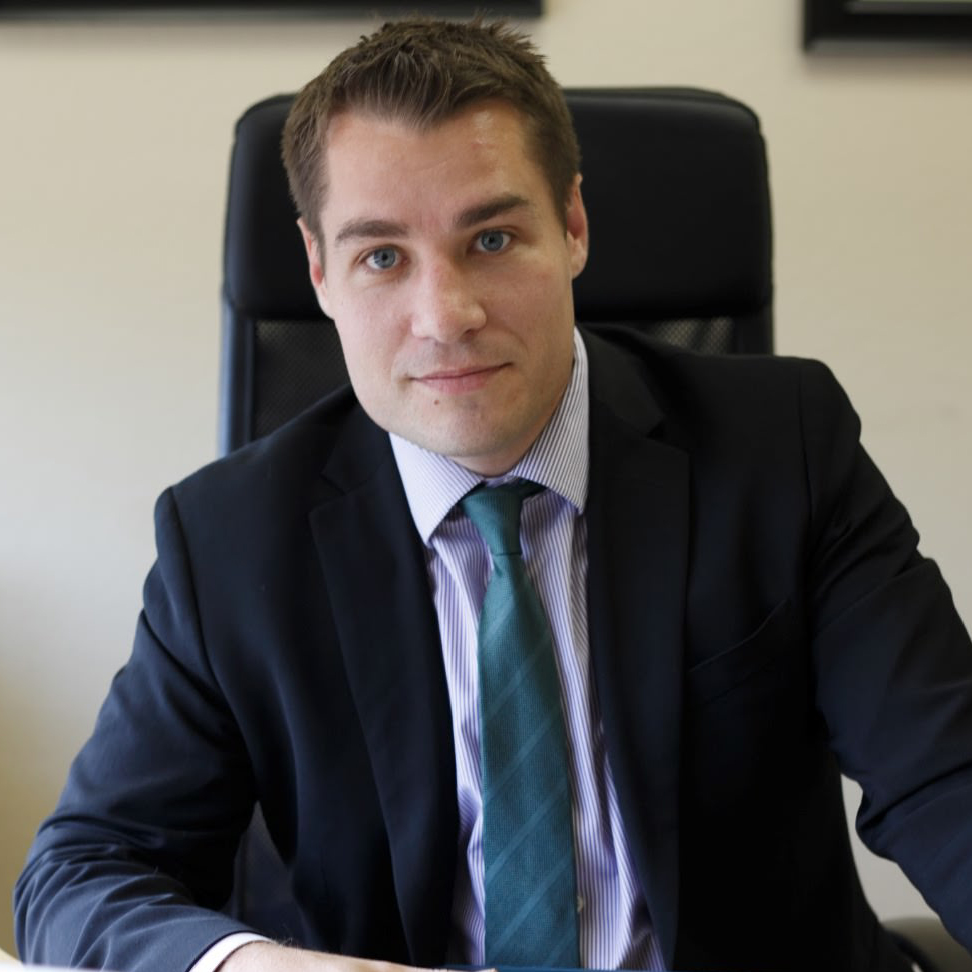 Scott Hullinger, Esq.
Criminal and Civil Attorney