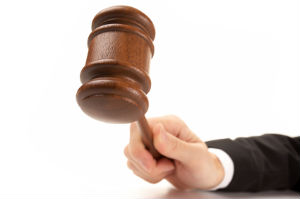 California Penal Code 1203.4 allows for those convicted of most misdemeanors and felonies to have their cases reopened, their findings of guilt withdrawn and their cases dismissed (expunged). Once expunged, the conviction comes off of your record and you can truthfully say that you were never convicted.
California Expungement Requirements:
Completed Probation
Paid All Fines and Restitution
Sentence Did Not Require Serving Prison Time
Not Be Facing Any Other Charges or Serving Any Other Sentence
What if I am Still on Probation?
You must be off probation to be eligible for an expungement.  If you are still on probation, you can expunge record if you motion for Early Termination of Probation.  We can help you secure both Early termination of Probation and an Expungement in one hearing.  This is the most cost efficient way to get the relief you need.
What if I Was Convicted of a Felony?
That's OK.  As long as your conviction did not involve a prison sentence, or a "stay" for a prison sentence, you are eligible to have your felony conviction expunged.  A good attorney who knows how to make the right argument to expunge felonies will be key if you want success.
There is more good news.  In California, it is possible to have a court Reduce Your Felony to a Misdemeanor even after the fact.  If your felony was a "Wobbler," Your road to expungement will be much easier if your felony is reduced to a misdemeanor.  Your chances of getting the job you want will be greater as well.
Keep in mind also that Reducing Your Felony to a Misdemeanor is extremely important if you ever want to Restore Your California Gun Rights once you have completed the terms of your sentence.
Do I Need an Attorney for This?
That depends on how complicated your situation is. Most of the time, it's an easy decision to hire an attorney because you want someone who has enough experience to get you through the process successfully if things get complicated. It's important to have people who care on your side. Our attorneys and staff take care of every step for you. You almost never have to show up to court.
Because we work fast, and because we are good at what we do, we have the luxury of charging our clients less than what other law firms charge. This is an immediate benefit to you. Plus, as our client, you will have 24/7 online access to your own personal, secure, and confidential account where you can track the progress of your case and have complete access to your paperwork.
Setting up a FREE consultation is quick, and we can start working for you right away. Fill out the form and someone from our office will contact you. You may also call us at 619-708-2073 if you have any questions.
We care for you, and we're on your side to get you the relief you need.
Request A Free Consultation
Our Expungement Service Includes:
Motion Drafting
Motion Filing
Process Serving
Hearing
Prepared Judge Order
Starting at $299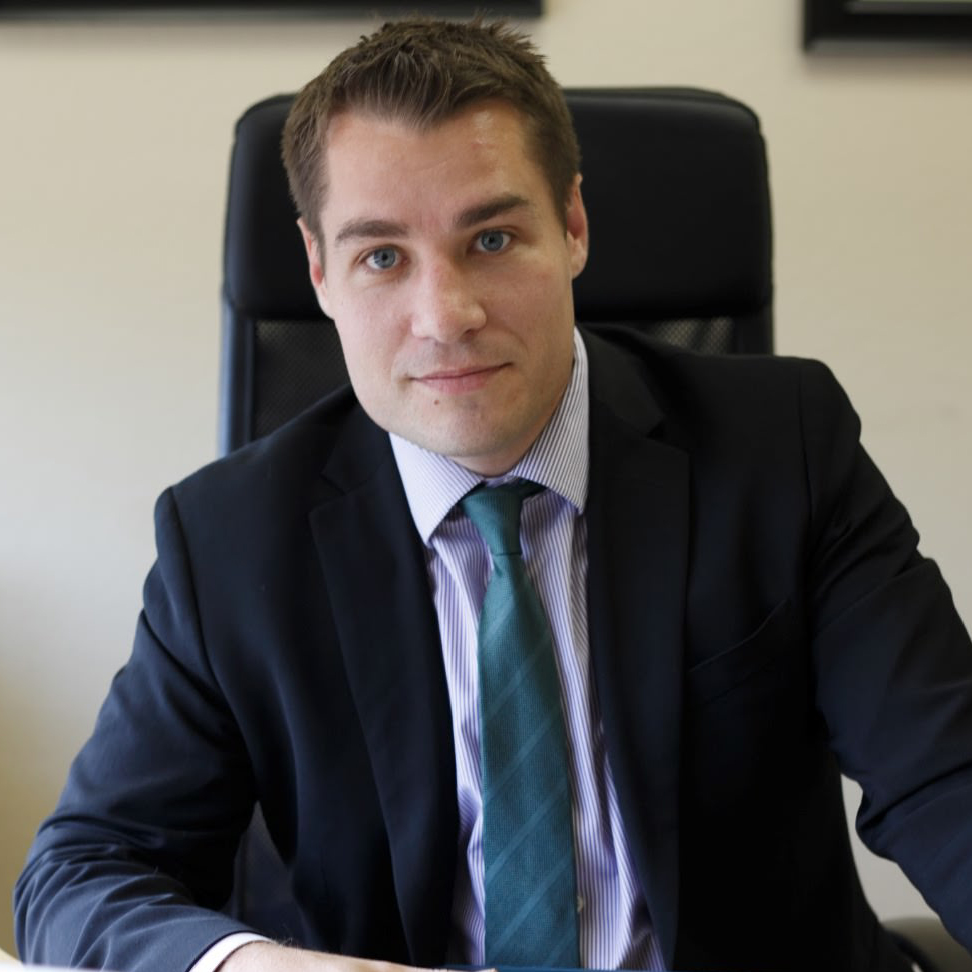 Scott Hullinger, Esq.
Criminal and Civil Attorney