About California Arrest Warrants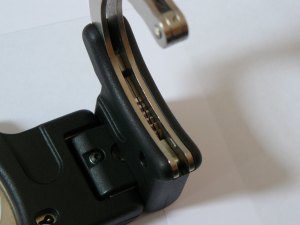 San Diego arrest, felony, misdemeanor & traffic warrants explained. Including sources, how to clear and penalties of a warrant.
Warrant Sources & Information
Judges are authorized to issue arrest warrants. County courthouses and sheriff's maintain arrest warrant databases. This database lists numbers, charges and issue dates for warrants.
An arrest warrant can issue for a few reasons. The main two reasons a warrant will issue are because of a missed court date and because of failing to do something the judge ordered.
On all criminal cases we offer a Free initial consultation. This is your chance to gain candid advice on potential outcomes and implications of your criminal charge. You will meet with our attorneys, go over the facts of your case, relevant law and San Diego procedures. You will leave with a checklist of items we feel will take your case to a successful outcome.
Request A Free Consultation