Is Your Misdemeanor A Wobblet?
Wobblet Charges Explained by
San Diego Defense Attorneys
Some California Misdemeanor Offenses "wobble down" to infraction status; these offenses are colloquially known as "wobblets."
The prosecutor maintains the authority to charge an offense either as a misdemeanor or infraction. However, a judge has the final authority to order that an offense initially filed as a misdemeanor, be deemed an infraction.
The Basics – Penal Code 17d
Penal Code 17(d) allows both prosecutors and courts the ability to charge a Misdemeanor as an Infraction. It even allows the court to reduce your Misdemeanor to an Infraction years after the conviction.
According to PC 17d, a violation of any code section listed in PC 19.8 is an infraction subject to the procedures described in PC 19.6 and PC 19.7 when:
The prosecutor files a charge as an infraction; OR
The court determines the offense is an infraction
Learn how to Reduce Your Misdemeanor to an Infraction.
What violations does PC 19.8 list as wobblets?
Penal Code 19.8 lists the following offenses as wobblets:
Penal Code Wobblets
PC 193.8 – Habtual Traffic Offender
PC 330 – Unlicensed gaming
PC 415 – Disturbing the peace
PC 485 – Theft or appropriation of lost property
PC 490.7 – Unauthorized taking of multiple newspapers
PC 555 – Enter or remain on posted property without permission
PC 602.13 – Entering an enimal enclosure without permission
PC 652 – Body piercing of a minor under 18 without guardian permission
PC 853.7 – Willful violation of written promise to appear
PC 532b(c) – Claim Decorated Veteran w/intent to Defraud
PC 602(n) – Vehicle trespass onto private property
Business and Professions Code Wobblets
BP 25658(b) – Minor under 21 years old purchasing or consuming alcohol
BP 21672 – Knowingly selling unlicensed or counterfeit sports trading cards
BP 25658.5 – Furnishing alcohol to a minor
BP 25611 – Advertisement of alcohol signs
BP 25662 – Possession of alcohol by a minor
Government Code Wobblets
GC 27204 – Attempting to record an unrecordable form
Vehicle Code Wobblets
VC 12500 – Driving without a license
VC 14601.1 – Driving on a suspended license
VC 23109(c) – Exhibition of speed
VC 27150.1 – Sale of exhaust systems
VC 40508 – Violation of promise to appear or promise to pay fine
VC 42005 – Failing to obey court ordered traffic school
Learn More…
If you have a Misdemeanor on your record, and it's listed above, give our office a call for a Free Consultation on having it reduced to an infraction by calling 619-452-2539 or emailing us at attorneys@hullingerfirm.com.
Request A Free Consultation
Our Charge Reduction Service Includes:
Motion Drafting
Motion Filing
Process Serving
Hearing
Prepared Judge Order
Starting at $699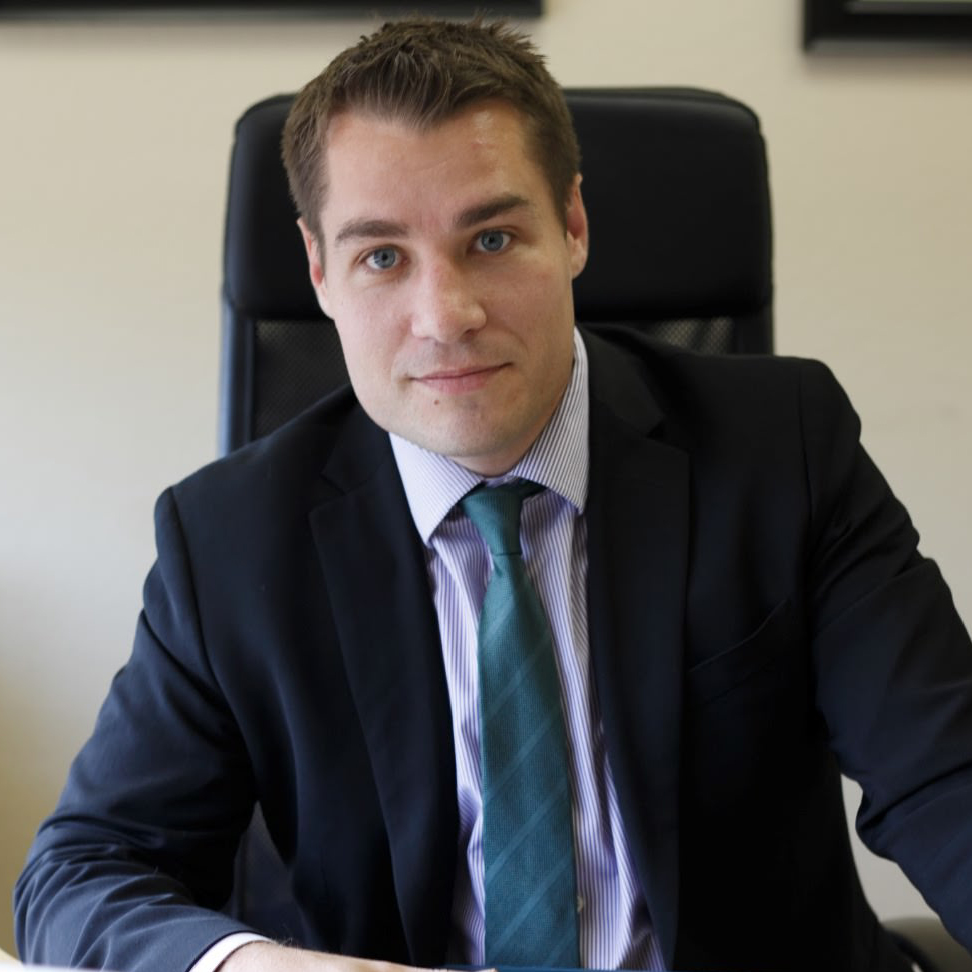 Scott Hullinger, Esq.
Criminal and Civil Attorney