Domestic Violence Charges Explained
by San Diego Defense Lawyers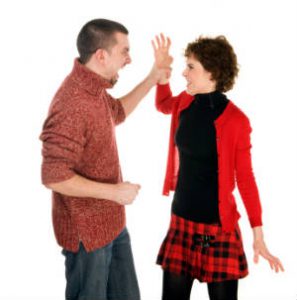 A San Diego charge of domestic violence can have serious consequences both with the court system and your personal life.  Your freedom, family, professional reputation and social image are all jeopardized.  Do not settle for anything other than the best defense team in Southern California.
Our firm of aggressive attorneys represent individuals charged under all California domestic violence laws.  We represent individuals throughout Southern California.  We have the necessary skills, professional infrastructure and demeanor to handle the most demanding domestic violence charge.  We will vehemently defend your freedom and reputation.
San Diego Domestic Violence Charges
Our firm defends domestic violence charges, including:
PC 243(e)(1) – Battery Against Spouse, Parent, Cohabitant
PC 273 – Child Abuse
PC 273.5 – Injury of Spouse
PC 368 – Elder Abuse
Aggressive Defense of Domestic Violence Charges
At its heart, domestic violence is defined as physical abuse committed against a spouse, a cohabitant, or parent of a shared child.  All too often, the innocent are arrested and charged for acts that simply do not constitute domestic violence.  Southern California counties aggressively prosecute domestic violence charges. If you or a loved one have been arrested and charged with domestic violence or spousal abuse, you need a capable and experienced criminal defense team.
An Experienced Team
All too often, the victim is falsely accusing you or your loved one of committing domestic violence in order to gain leverage in a child custody battle.  Not only is the reprehensible, it is against the law!  We have the experience to identify and exploit the baseless allegations of domestic violence.  Our team of experienced criminal defense lawyers gather all the facts and devise solid strategies for moving forward.
FREE 1 Hour Consultation
If you or a loved one has been arrested for domestic violence, contact the law firm of The Hullinger Firm, PC for a FREE 1 hour consultation.  We will give you an honest and discreet assessment of you or your loved one's situation and provide you with an aggressive defense.
For more information, please contact the office today at 619-708-2073 and schedule a FREE consultation or email our attorneys at attorneys@hullingerfirm.com.
Request A Free Consultation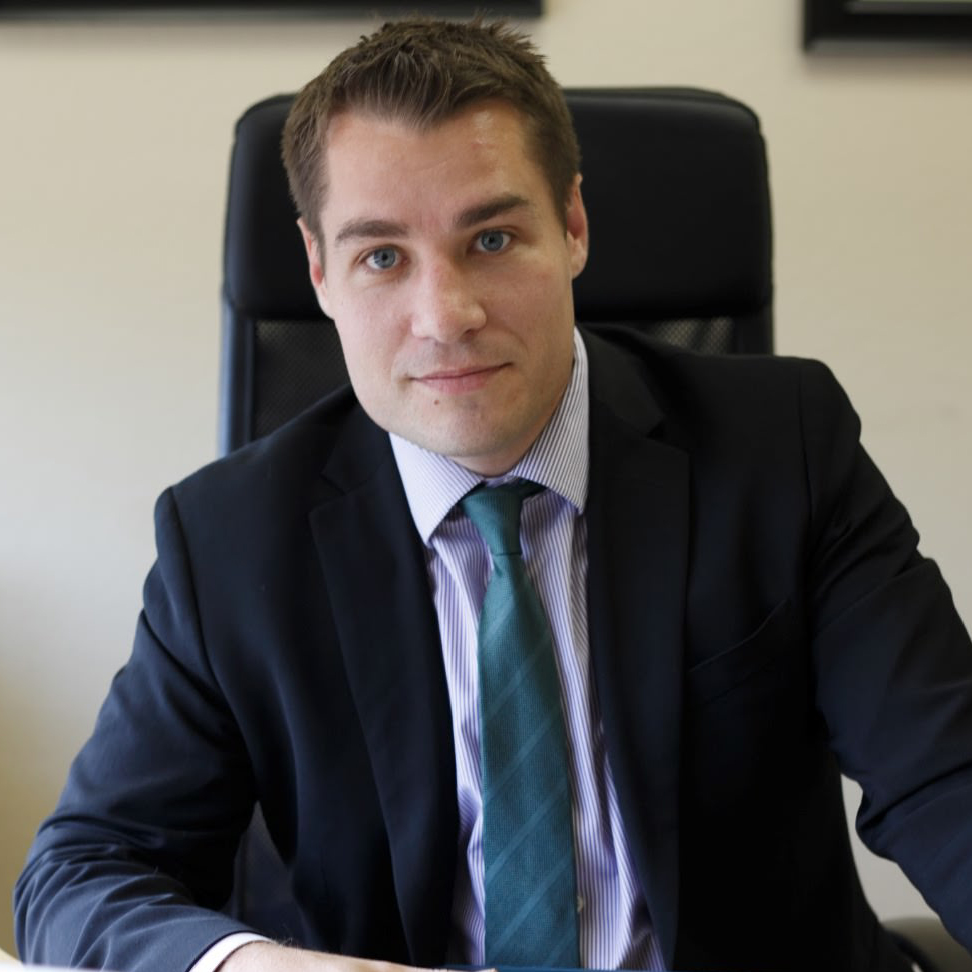 Scott Hullinger, Esq.
Criminal and Civil Attorney