San Diego Unlawful Fire Defense
The Criminal Defense Attorneys at Hullinger Firm, APC are Unlawful Fire Defense Attorneys. Our attorneys Dismiss Unlawful Fire Charges, Reduce Unlawful Fire Charges to Lesser Offenses and work for Acquittal of Unlawful Fire Charges in all San Diego Courthouses. If you or a loved one are facing Criminal Charges for Unlawful Fire, call our office for a Free Consultation. Call us anytime at 619-708-2073 to schedule a Free Case Analysis.
Unlawful Fire Defined
Unlawfully causing a fire is a lesser-included-offense (LIO) of Arson and is charged when the defendant acted recklessly instead of with purpose.  It is sometimes referred to as "reckless burning".  It is a wobbler (DA files as a felony or misdemeanor depending on criminal record and egregiousness of acts) and depending on the type of property burned and whether great bodily injury was sustained, the potential exposure is up to 6 years in California State Prison.
Unlawful Fire Crimes We Defend
We defend any Unlawful Fire crime under California law, including:
Penal Code § 452(a) – Unlawful Fire with Great Bodily Injury (GBI)
Penal Code § 452(b) – Unlawful Fire of Inhabited Structure or Property
Penal Code § 452(c) – Unlawful Fire of Structure (Uninhabited) or Forest Land
Penalties of Unlawful Fire Conviction
Crimes involving Unlawful Fire carry stiff penalties in California, including:
State Prison
County Jail
Court Fines and Fees
Victim Restitution
Probation
Permanent Criminal Record
If you are charged with an Unlawful Fire Crime, you need an experienced and skilled criminal defense attorney.  We can help you avoid many and sometimes all of the consequences to an Unlawful Fire Charge.  Call us today to learn more.
Beat Unlawful Fire Charges
California Criminal Law recognizes various defenses to Unlawful Fire Charges that if properly prepared and presented will acquit the defendant of the Unlawful Fire Charge.   Whether a defense is applicable depends on the facts of each case.  Below are some of the most relevant defenses:
A successful defense to any Unlawful Fire charge starts with contacting the right San Diego Defense Attorney.  Our team of attorneys, paralegals and experts will prepare your case for negotiation or trial.
Learn More…
If you have been charged with any crime involving Unlawful Fire, we offer a 100% free Consultation by calling 619-708-2073 or emailing us at attorneys@hullingerfirm.com.  Talk to one of our experienced criminal defense attorneys today and take back the upper hand.
Request A Free Consultation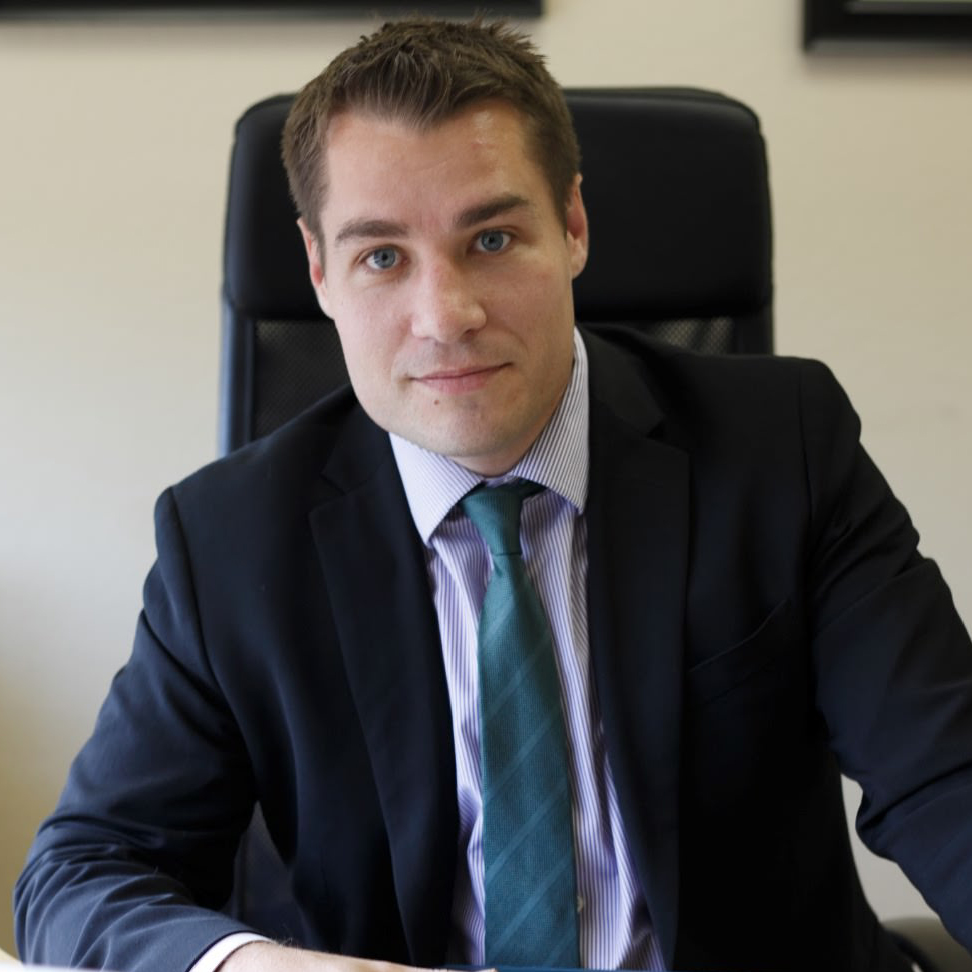 Scott Hullinger, Esq.
Criminal and Civil Attorney