San Diego Vandalism Attorneys
We are San Diego Vandalism Defense Attorneys.  Our attorneys work to Dismiss Vandalism Charges, Acquit Vandalism Charges, and Reduce Penalties for Vandalism in all criminal courts in the County of San Diego.  If you or someone you love is facing Charges for Vandalising Another's Property, contact our office to learn your rights and how to defend Vandalism Charges against the Police & Government.
Vandalism Under California Law
Vandalism is a crime committed against the property of another person.  Examples of vandalism range from rather benign acts of artistic expression to acts of hatred.  Essentially, it's the malicious damaging of another's property.  Vandalism is defined in California Penal Code 594 as,
"Every person who maliciously commits any of the following acts with respect to any real or personal property not his or her own, in cases other than those specified by state law, is guilty of vandalism:
(1) Defaces with graffiti or other inscribed material.
(2) Damages.
(3) Destroys (Cal. Penal Code § 594)."
California Vandalism Crimes We Defend
There are many types of Vandalism.  Some of the more common types or are the following.
Penal Code § 594(b)(1) – Simple Vandalism, Maliciously Damaging or Defacing another's property
Penal Code § 594.3(a) – Vandalism of Place of Worship or Cemetary
Penal Code § 594.35 – Vandalism of Mortuary
Penal Code § 594.4 – Vandalism with Noxious or Caustic Chemical
Penal Code § 591 – Injury to Telegraph/Telephone/Cable TV or Other Electric Line
Penal Code § 593 – Interfering With Electric Power Line
Penal Code § 593a – Vandalism of Timber/trees
Penal Code § 593c – Malicious Interference With Power Lines
No matter which Vandalism Charge you are facing, we can help you get through it.  There may be legal ways to reduce or avoid the consequences of a Vandalism Charge.  Call today to speak with one of our San Diego Vandalism Defense Lawyers.
What Must the Government Show?
To convict someone of Vandalism the government must show:
The defendant maliciously defaced with graffiti or with other inscribed material, damaged or destroyed real or personal property.
The defendant did not own the property or owned the property with someone else.
The amount of damage caused by the vandalism was $400 or more (If charged as a felony).
What Constitutes Malicious?
Someone acts maliciously when he or she intentionally does a wrongful act or when he or she acts with the unlawful intent to annoy or injure someone else.
Penalties for Vandalism
Vandalism carries severe penalties if convicted.  These include
State Prison
County Jail
Formal Probation
High Fines and Court Fees
Community Service
Stay Away Orders
Victim Restitution Liability
A Permanent Felony Record for a Crime Involving Moral Turpitude
Defenses To Vandalism
There are many defense which, if pursued by an experienced criminal defense attorney, could result in a dismissal or acquittal of a Vandalism Charge.  We employ every defense possible to help achieve a Dismissal, Acquittal or Reduction of Vandalism.  These defenses include
The Government cannot prove all the elements of the crime.
Defendant did not have Malicious Intent.
The Victim and Defendant enter into a Civil Compromise.
The defendant owned the property
The value of the property was less than $400
Theft was performed Under Duress or Necessity
What We Can Do?
We are experienced and skilled Criminal and Vandalism Defense Attorneys.  We diligently and confidently represent those charged with Vandalism in Court.  We can conduct an independent investigation, gather the facts, obtain and review the government's evidence, and argue for dismissal, acquittal or reduction of charges to lesser offenses.
Our Attorney Advantage
A Vandalism Charge can have serious consequences.  Hiring the right attorney may be the difference between a conviction and a dismissal.  Take back the Upper Hand.  Our defense attorneys are the best in the business:
A Skilled and Experienced Defense Team

– We are the right team to defend a criminal charge.  We have successfully handled thousands of criminal cases and have satisfied clients all over California.  We know the law, procedure and practicalities of criminal litigation that can give you the upper hand in court.
Well Known and Respected

– We appear in the courts of San Diego every day of the week.  We are known by judges, prosecutors and our colleagues.  Our attorneys have a reputation for competent and effective representation in the area of criminal law.  We strive to achieve excellence on every case and have established a reputation for getting great results.
State of The Art Legal Practice

– We are a 100% Paperless law firm.  All of our clients are given 24/7 access to everything in their case file.  Attorney notes, evidence, witness statements and motions are all scanned and stored digitally in an easy to navigate cloud based system.  Its encrypted to standards of the department of defense.  Rest assured that your file is safe, sound and available to you whenever you need it.
Learn More…
If you have been charged with Vandalism, we offer a 100% free Consultation by calling 619-708-2073 or emailing us at attorneys@hullingerfirm.com. Talk to one of our experienced criminal defense attorneys today and take back the upper hand.
Request A Free Consultation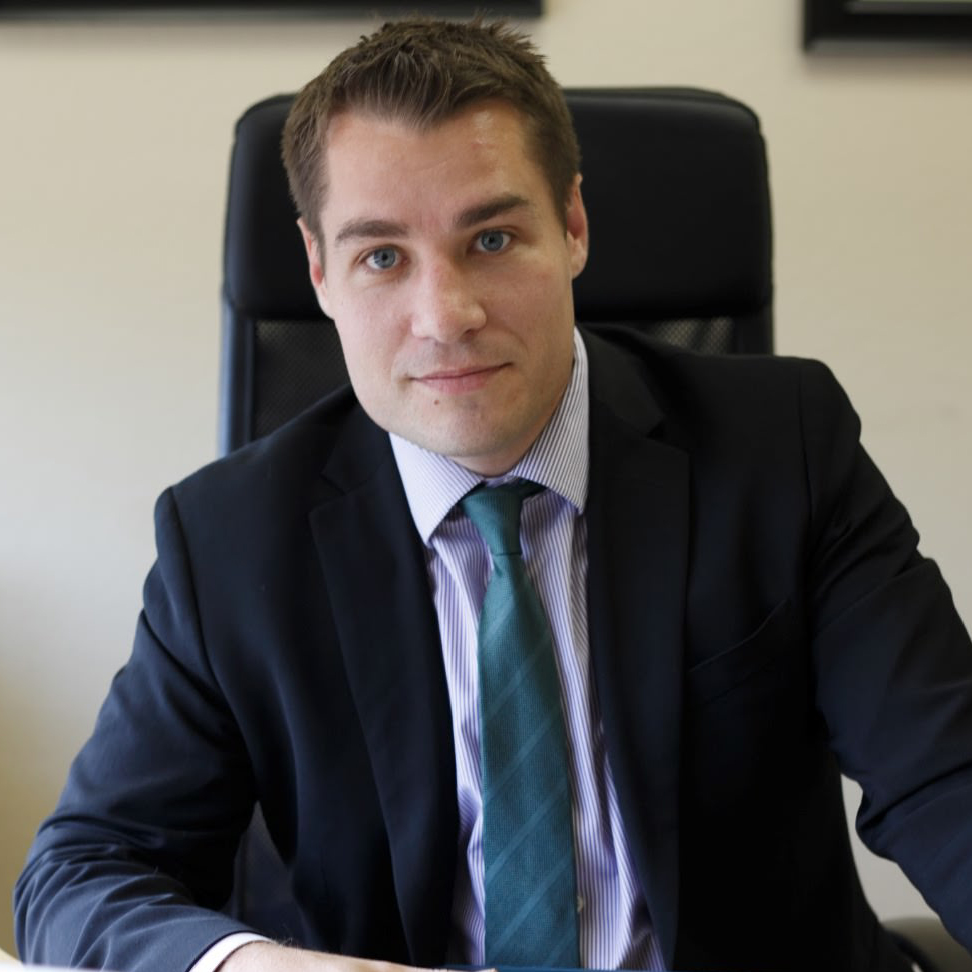 Scott Hullinger, Esq.
Criminal and Civil Attorney