Driving Under the Influence
Charged With DUI?
San Diego DUI Defense Attorneys
We are San Diego DUI Defense Attorneys.  Our attorneys work to Dismiss DUI Charges, Acquit DUI Charges, and Reduce Penalties for DUI Charges in all criminal courts in the County of San Diego.  If you have been charged with the DUI, we can help.
What to Do If Arrested for DUI?
YOUR LICENSE WILL BE SUSPENDED UNLESS you contact the DMV and request an Administrative Per Se hearing within 10 days of your arrest.  If your DUI was in San Diego County, call 858 627 3901 and request a hearing, discovery, and a "stay" on your license suspension.
You must ATTEND COURT on the day written on your citation.  Failure to Appear could result in a suspension of your license, a warrant being issued for your arrest, additional criminal charges, and increased total fines and penalties to the court.  If you are not available to attend, we can attend on your behalf without you having to be there.  This is accomplished under Penal Code 977.
GET ADVICE FROM AN ATTORNEY IMMEDIATELY.  Some defenses are time sensitive and you need to act fast to make sure you protect your rights and don't lose out on potential defenses in your case.
DUI is also called Drunk Driving, Driving Under the Influence of Alcohol or Drugs or Driving While Intoxicated (DWI).  Because of wide-spread media coverage of serious accidents and groups such as MADD, the San Diego District Attorney's Office vehemently prosecutes drunk driving.  A DUI conviction can seriously impact your license, freedom, and reputation.  That's why we take these cases very seriously and provide Aggressive Drunk Driving defense strategies.
If you would like more information about the charge of driving under the influence, contact a San Diego DUI Attorney at The Hullinger Firm for a confidential case analysis by calling 619-708-2073.
You must request a DMV Per Se hearing within 10 days of your arrest or your license will be suspended. Click here to find out more info.
What is San Diego DUI?
Driving under the influence is a serious criminal offense in California and is prosecuted as either a misdemeanor or a felony.  The prosecution must show beyond a reasonable doubt every element of the crime.
A misdemeanor carries a maximum penalty of fines (approximately $2k) and up to 12 months in jail.  A felony carries fines that are higher, and the maximum penalty is life in prison.
There are four basic offenses when people refer to a DUI.  They are:
Driving Under the Influence of Alcohol (CVC §23152(a))
Driving Under the Influence of Legal or Illegal Drugs (CVC §23152(a))
Driving with Blood Alcohol Content 0.08% or above (CVC §23152(b))
Felony DUI (CVC §§23153, 23554, 23556, 23560, 23562 and 23566))
A DUI charge subjects you to both San Diego Superior Court proceedings and California DMV Hearings
Our Drunk Driving Attorneys
Our DUI defense attorneys aggressively protect your rights, freedom and driver's license.  Handling your DUI case may include the following:
Consultation after a DUI arrest
Contacting California Department of Motor Vehicles to request an "admin per se" hearing
Postponing license suspension
Obtaining restricted driver's license
Live appearance at "admin per se" hearing in front of DMV officer
Appearing at arraignment (first court appearance)
Motion to suppress evidence (Penal Code Section 1538.5) for Constitutional violations
Court Appearances
Plea Bargaining
Evidence Gathering
Blood re-testing
Trial preparation and presenting trial in front of judge or jury
Common DUI Issues
Unlawful Stop or Arrest
Incorrect or Incomplete BAC analysis
Incorrectly Administered Field Sobriety Tests (FSTs)
Police Brutality
Legal Defenses
Factual Defenses
Penalty Enhancements
You Are Not Alone
If you have been charged with Drunk Driving in San Diego you are not alone.  According to recent statistics (Arrests 2009: Law Enforcement Response to Crime in the San Diego Region, SANDAG, November 2010), over 17,000 misdemeanor arrests for suspected DUI were made in San Diego County.
Learn More…
For a FREE case analysis, contact San Diego's best Drunk Driving attorneys by calling 619-708-2073 or emailing us at attorneys@hullingerfirm.com. Our lawyers have handled hundreds of DUI cases in San Diego, Orange and Los Angeles Counties. We are an experienced DUI law firm.
Request A Free Consultation
Our DUI Defense Includes:
Consultation & Advice
DMV Representation
Court Representation
Evidence Review
Negotiation
And More ...
Starting at $999!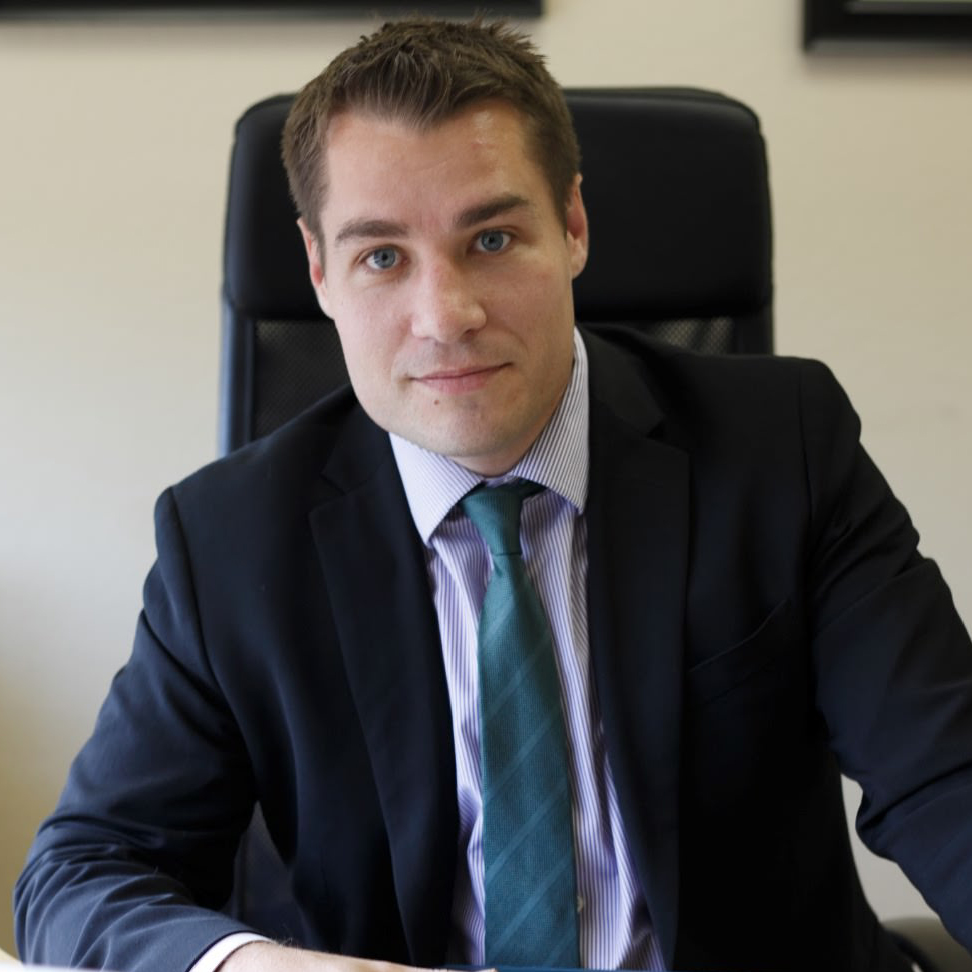 Scott Hullinger, Esq.
Criminal and Civil Attorney