I was hit by a drunk driver now what do I do?
Were you hit by a drunk driver?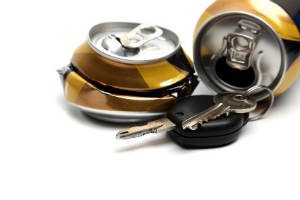 Being hit by another motorist is traumatizing. Your body is jolted your vehicle is damaged and your mental focus is muddled and confused between trying to figure out what happened and what to do next. To make matters worse, you discover the other driver has been charged with driving under the influence of alcohol or drugs. Do you have any recourse? You certainly do.
What should I do?
Many times you may find yourself thinking I can figure this out when contemplating taking on a task that is unfamiliar to you. Handling a personal injury claim may not be one of those times. An insurance adjuster's prime objective is to undervalue a claim. This instinct is amplified when they know you are not represented by an attorney. You must settle for what you believe your claim is worth before you agree on a number. If you can't agree on a number then you will need to take the responsible party to court. In some cases, if the drunk driver has a history of driving drunk, they are mandated to pay more in vehicle collision cases in order to punish their behavior. This is not a task that should be done alone and if you wait too long for assistance, it may be to the detriment to your case.
Why The Hullinger Firm?
If you've been injured in an accident caused by another motorist who has been charged with DUI, driving under the influence of alcohol or drugs, you should contact a San Diego personal injury attorney with the ambition and know-how to get you the recovery and compensation you deserve. The experienced, knowledgeable and aggressive personal injury attorneys at The Hullinger Firm have handled these case with great success and can share the strategy to get you back to your pre-injury status while ensuring the insurance company makes the appropriate compensation available to you so you can move on with peace of mind. Contact us for a free consultation and focus on your recovery.
Request A Free Consultation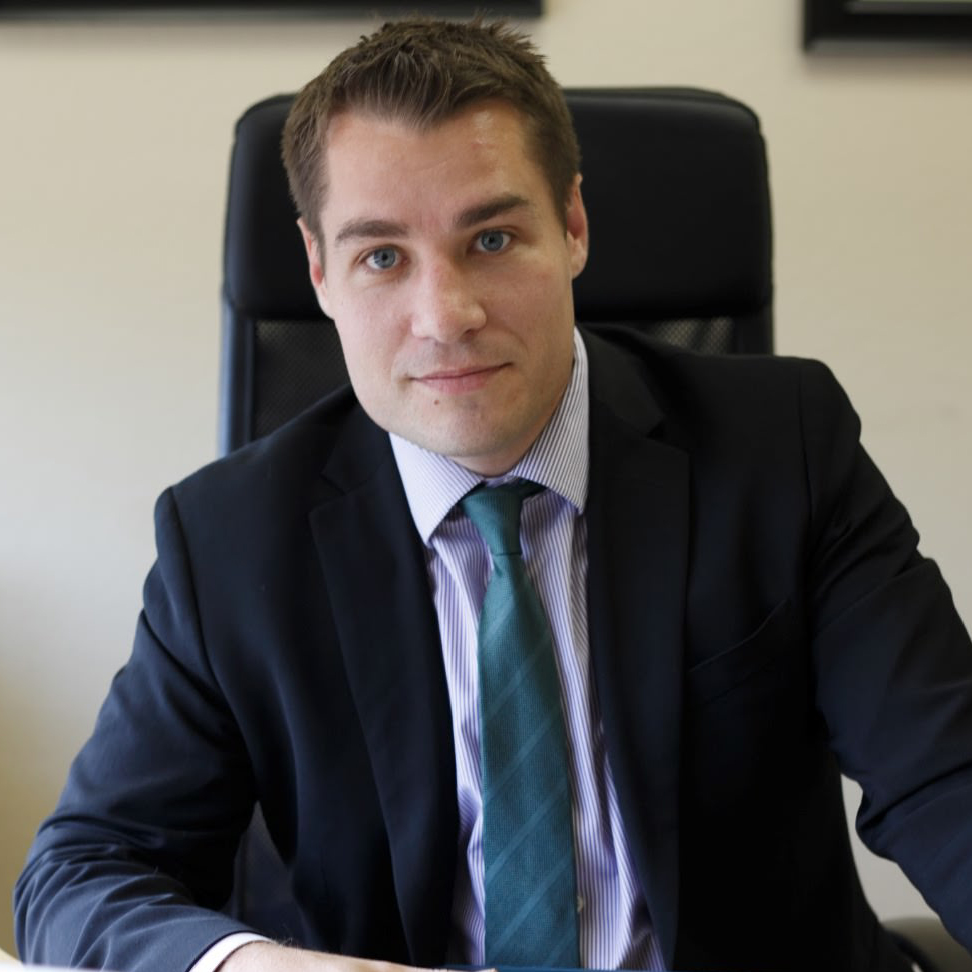 Scott Hullinger, Esq.
Criminal and Civil Attorney