Were you riding on a bicycle when a hit by a motor vehicle?
Injured while on a bicycle?  You have rights!
In California bicyclists have the same obligations and responsibilities as motor vehicles when on the street.  This means that they are also afforded the same rights that other vehicles have when on the roadway.  Other motorists must respect your right to share lanes, must yield at intersections and have a duty to act in a reasonable and responsible manner and not cause injury to others.
Accidents between bicycles and motor vehicles are often highly contested because of the lack of clear cut liability or fault.  As a result insurance companies love to undervalue claims or straight out deny claims.  When this happens, you need an experienced, aggressive bicycle accident attorney that can see through the insurance company tactics and help you through this often difficult and frustrating time.
Don't let the lack of medical coverage intimidate you into settling for a nominal amount.  You Deserve full recovery! If you don't have the coverage you need, we can help.  Our team connects with a network of ethical and hardworking Physicians, Orthopedic surgeons and chiropractors to get you the best recovery possible in an attempt to get you back to 100%.
If you've been a victim of a motorists negligence while riding your motorcycle, then let the compassionate, diligent and aggressive attorneys at The Hullinger Firm take your case and handle all the insurance company nonsense so you don't have to!
Request A Free Consultation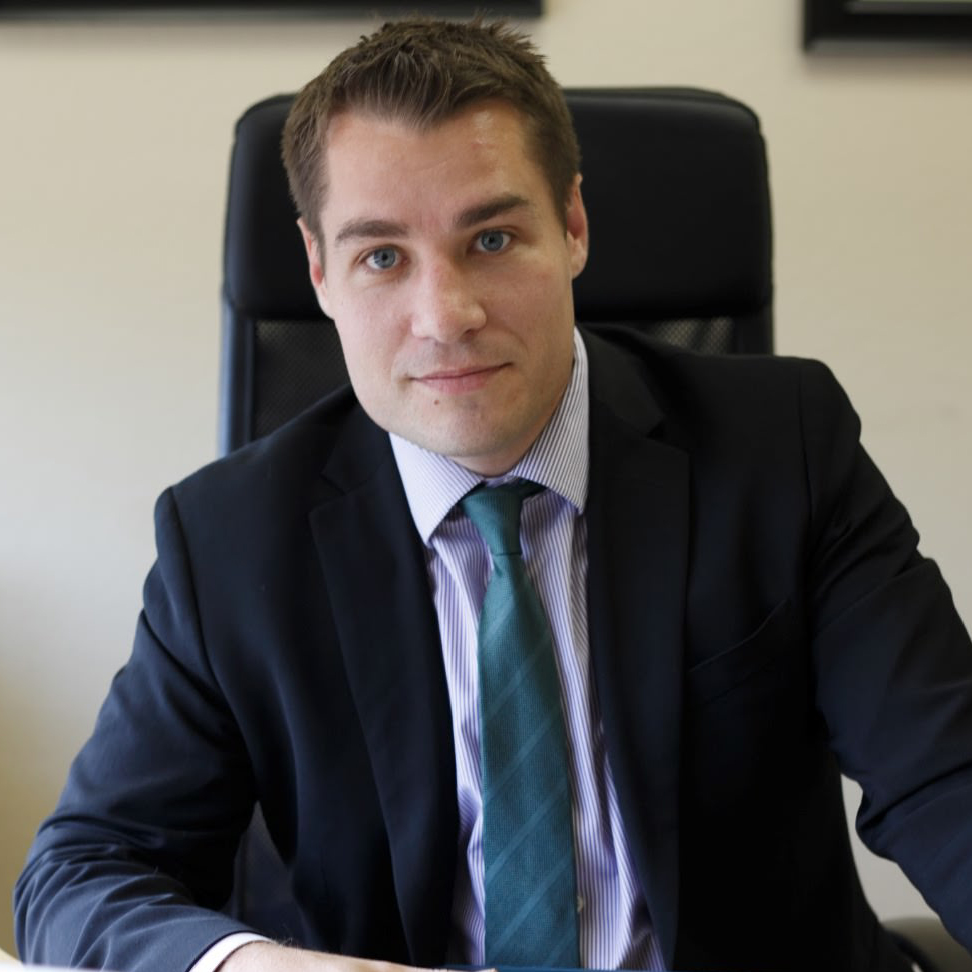 Scott Hullinger, Esq.
Criminal and Civil Attorney