Are you a victim of a car accident?
Have you been involved in a Motor Vehicle Accident?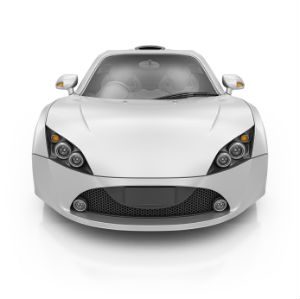 The attorneys at The Hullinger Firm know the California Vehicle Code and also specialize in representing victims of motor vehicle accidents. They are San Diego Personal Injury Attorneys that have won huge awards for their clients. We handle car accidents, truck accidents, bus accidents, motorcycle accidents, bicycle accidents and traffic accidents with pedestrians.
The advocate you need NOW!
Being involved in a motor vehicle accident is harrowing enough but the weight of trying to recover while fulfilling life's obligations can be downright gut-wrenching. If that wasn't enough, the person causing the accident and your injuries is not willing to help you nor is their insurance company. It doesn't have to be this way.
Don't settle for their low ball offer!
You are entitled to compensation for your medical bills, lost wages and lost future wages, and pain and suffering. You need an advocate that will make the insurance company accountable for their insured's liability and won't take no for an answer. We help our clients manage their recovery and loss and demand that the insurance company compensate the victims.
If you want experience and knowledge that insurance companies respect, contact our attorneys now for a free consultation.
Request A Free Consultation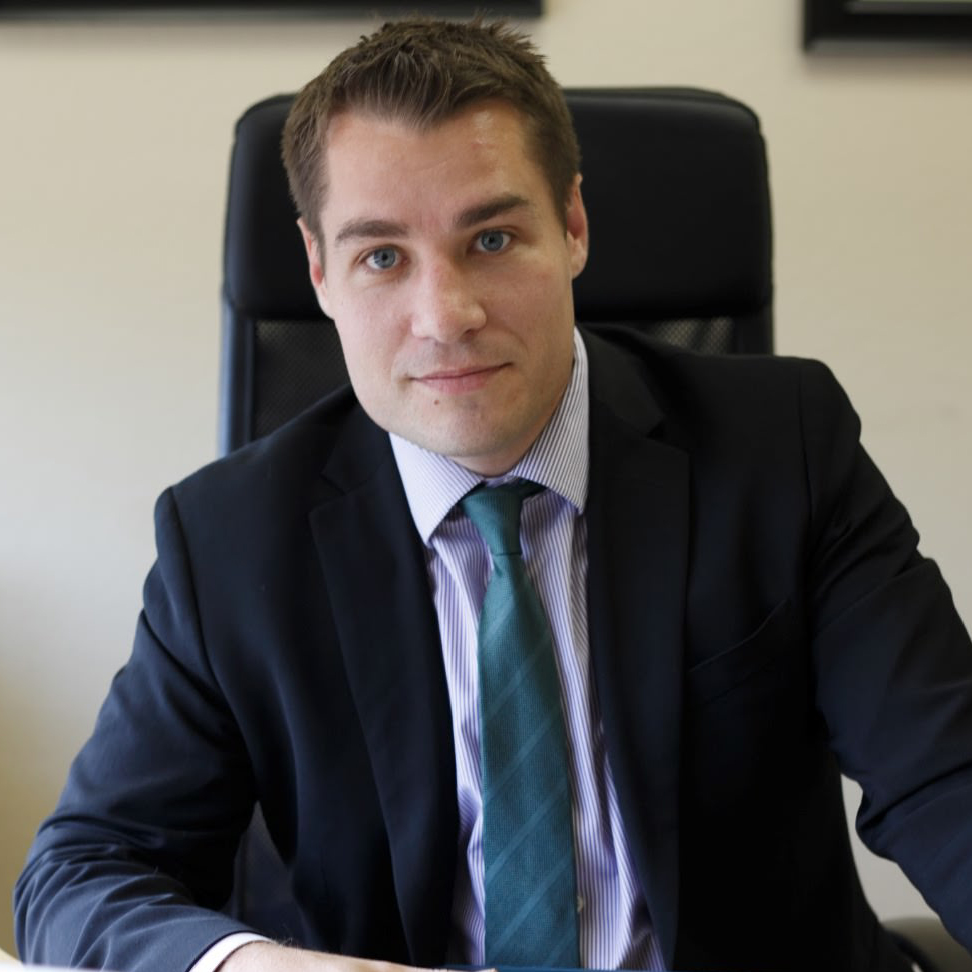 Scott Hullinger, Esq.
Criminal and Civil Attorney