Criminal Complaint Explained
By San Diego Defense Attorneys
A criminal complaint is the most often used charging document in San Diego Criminal Proceedings. The other less common charging documents, Indictments & Citations are still charging documents.  It is filed by a San Diego District Attorney (or for most  Misdemeanor Offenses in San Diego City, by the San Diego City Attorney) after reviewing law enforcement's investigative reports, witness statements and other supporting documents.
When police arrest an individual or investigate criminal acts, they record notes and observations in various "investigative reports". These reports are then passed to the prosecutor for review.
The prosecutor decides whether there is enough evidence to file charges and what those charges will be.
About Complaints
A criminal complaint is typically filed the day of the arraignment or within 2 to 3 days before it.  If the defendant was arrested, and is in custody, the prosecution must file within 48 hours (if the individual is arrested on the weekend, the time deadline starts the following Monday).
In situations involving non-violent crimes, the prosecutor will typically send a letter addressed to the defendant indicating when and where the first court date is and location of court.
The named individual must either plea by demurrer or entering a plea. (PC § 1002).
Challenge Complaints
A complaint can only be challenged in a few specific instances by filing a "demurrer".  These situations include when there is an obvious defense (eg Statute of Limitations) on the "face" of the document or where a technical defect is evident.
Winning the demurrer is typically only a short-lived remedy. The government has 10 days to amend the complaint and that typically cures the defect. But it's one way of keeping the record clean and clear.
Options at Complaint Stage
When a complaint issues, you must respond to the allegations.  This typically involves entering a plea of "not guilty" or one of its variants.  It is only through the Criminal Justice System that charges are dropped or amended.
Learn More …
If you or a loved one have received notice of a Criminal Complaint Filing, give our office a call at 619-708-2073.
Request A Free Consultation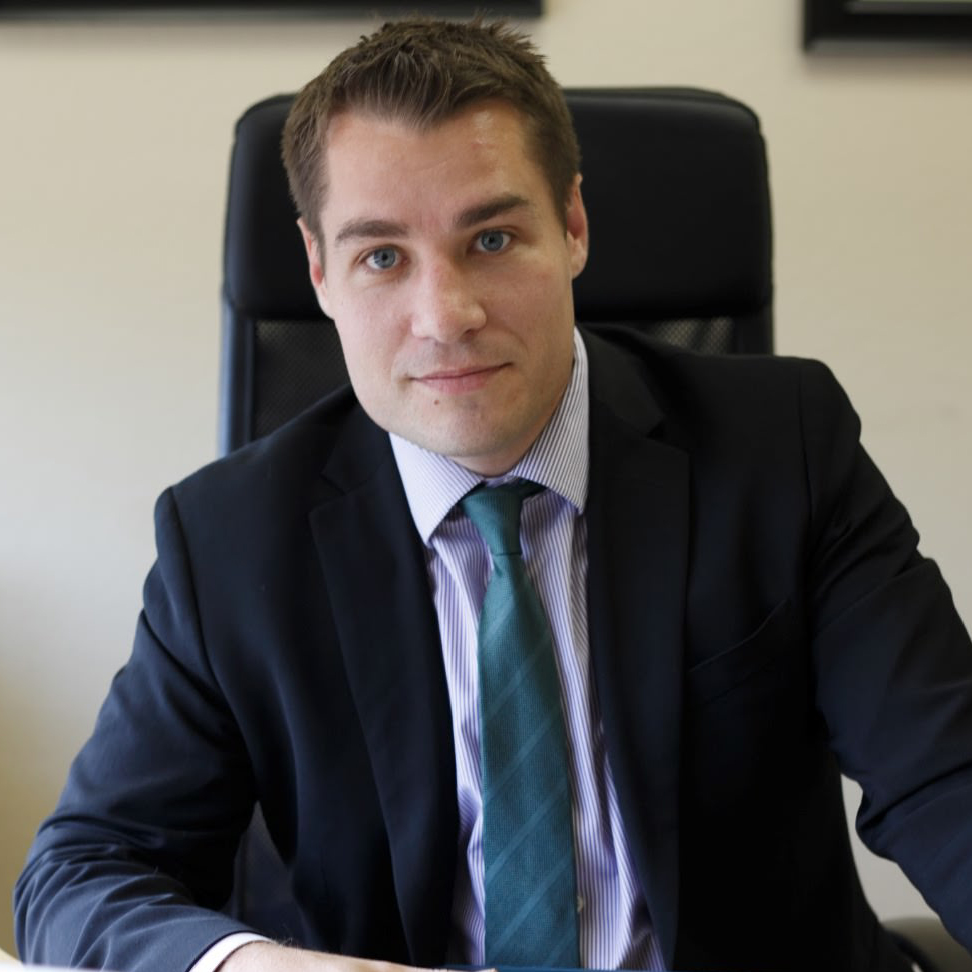 Scott Hullinger, Esq.
Criminal and Civil Attorney