San Diego Arson Defense Attorneys
The attorneys at Hullinger Firm are San Diego Arson Defense Attorneys. Our criminal defense attorneys defend Arson and related charges in all San Diego Courthouses.  If you or a loved one are facing Criminal Charges for Arson or Possession of Flammable Materials call us at 619-708-2073 to schedule a Free consultation.
Arson Under California Law
Arson is a felony.  California's Arson law is found in Chapter 1 of the California Penal Code, Part 1, Title 13.  Many Arson cases are charged under California Penal Code § 451.  Because of fire's destructive force the District Attorney's Office and Law Enforcement devotes significant time and money to prosecuting Arson Offenders.  A conviction for Arson is punishable in California State Prison up to 108 months.
Arson Charges
The California Penal Code recognizes a number of different charges for Arson:
Penal Code § 451(a) – Arson with Great Bodily Injury (GBI)
Penal Code § 451(b) – Arson of Inhabited Structure or Property
Penal Code § 451(c) – Arson of Structure (Uninhabited) or Forest Land
Penal Code § 451(d) – Arson of Property
Penal Code § 451.5 – Aggravated Arson
Penal Code § 453(a) – Possess, Manufacture, Dispose of Flammable Material or Incendiary Device with Arson Intent
Penal Code § 455 – Attempted Arson
Defenses to Arson
Each case is unique but San Diego Courts and Judges recognize several defenses to arson, including the following:
Mistaken Identity of Defendant
Accident (but may still be found guilty of the Lesser Included Offense of Causing Unlawful Fire)
A successfully prepared and executed defense will absolve the defendant of Arson or significantly reduce exposure to its penalties.
Facts Government Must Prove
In order to be found guilty of Arson, the prosecutor must prove the defendant:
willfully and maliciously;
set fire or caused to burn;
any property, structure or forest land of another.
All of these elements (facts) must be proved beyond a reasonable doubt.  Failure to prove one element, or defense presents facts to negate an element, entitles the defendant to an acquittal of the Charge of Arson.
Arson Sentence Enhancements
In addition to the above criminal charges, California Penal Code § 451.1 prescribes enhanced penalties if any of the following apply:
Defendant has previously been convicted of Arson (PC § 451) or Unlawful Fire (PC § 452).
A police officer, firefighter or emergency personnel suffered great bodily injury (GBI).
More than one victim suffered great bodily injury.
Multiple structures were burned.
Acceleration device(s) used in starting the fire.
Retarding or delaying device used in fire ignition.
Attempted Arson
Attempted Arson is governed by California Penal Code § 455.  It is a crime to attempt to commit arson in the County of San Diego.  Attempted arson is a felony with punishment in California State Prison between 16 and 36 months.
Learn More…
If you or a loved one are facing Charges for Arson Schedule a free Consultation by calling 619-708-2073 or emailing us at attorneys@hullingerfirm.com.  Talk to one of our experienced San Diego arson defense attorneys today.
Request A Free Consultation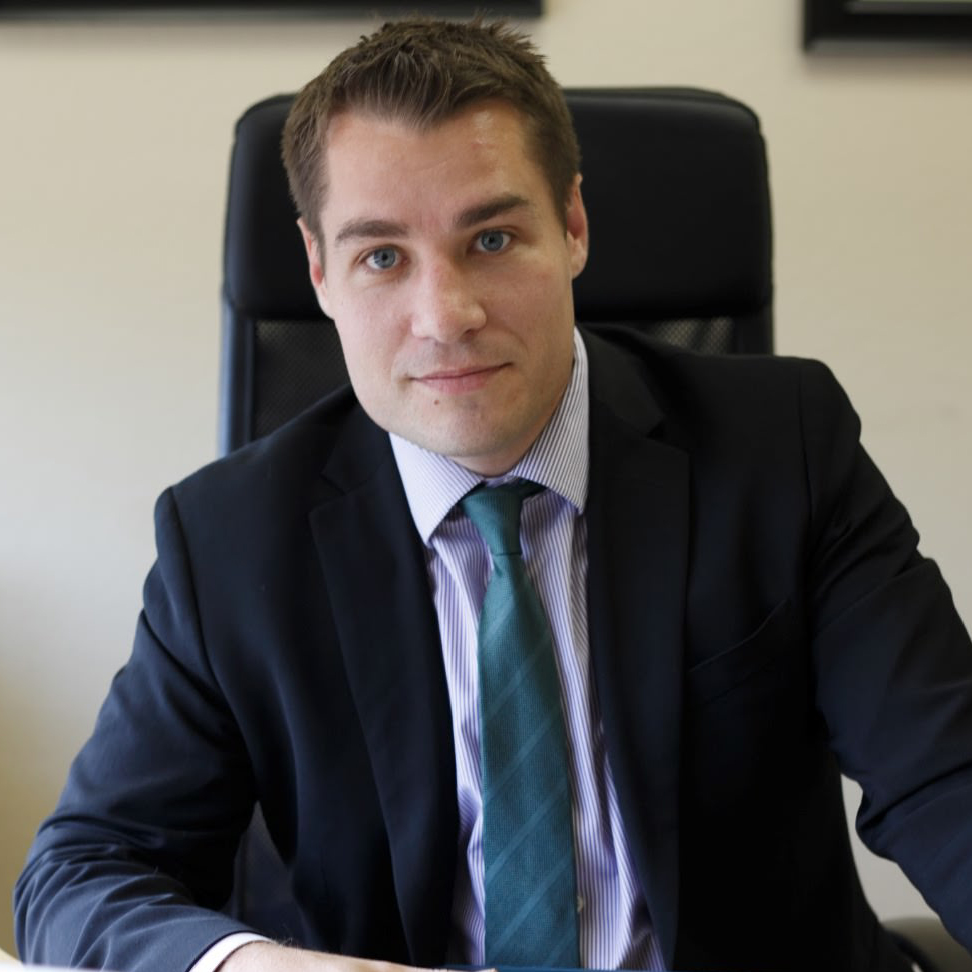 Scott Hullinger, Esq.
Criminal and Civil Attorney