Charged With Disorderly Conduct?
San Diego Disorderly Conduct Attorneys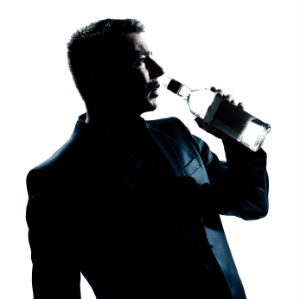 The Criminal Defense Attorneys at The Hullinger Firm, PC are Criminal Disorderly Conduct Defense Attorneys. Our attorneys Dismiss Disorderly Conduct Charges, Reduce Disorderly Conduct Charges to Lesser Offenses and argue for Acquittal of Disorderly Conduct Charges in all San Diego Courthouses. If you or a loved one are facing Criminal Charges for Disorderly Conduct call our office for a No-Obligation Legal Consultation. We offer superior representation for reasonable attorneys fees. Call us anytime at 619-708-2073 to schedule a Free Case Analysis.
Our attorneys practice criminal law in all California State courts.  We have competently and successfully handled hundreds of criminal cases.  Call today to learn how we can help you protect your freedom, wallet, reputation, and criminal record.
What is Disorderly Conduct?
The criminal charge of Disorderly Conduct is defined in California Penal Code 647 – Disorderly Conduct.  Disorderly Conduct is a subcategory of the crime of "Disorderly Conduct."
Types of Disorderly Conduct?
There are many types of Disorderly Conduct under the California Penal Code.  Each one of them is a misdemeanor.  A conviction for any of these will result in a permanent criminal record.
Penal Code 647(a) – Lewd Conduct in a Public Place
Penal Code 647(b) – Solicitation of Prostitution in a Public Place
Penal Code 647(c) – Accosting Another in Public
Penal Code 647(d) – Loitering Near a Public Toilet for the Purposes of Engaging a Lewd or Lascivious Act
Penal Code 647(e) – Loitering in a Building Without Owner's Permission
No matter which Disorderly Conduct Charge you are facing we can help.  Our attorneys work diligently to protect your interest in court by arguing for dismissals, acquittals and reductions to lesser charges.
Consequences of a Disorderly Conduct Charge
Disorderly Conduct carries severe penalties if convicted.  These include…
County Jail
Formal Probation
High Fines and Court Fees
Theft Classes
Stay Away Orders
Victim Restitution Liability
A Permanent Felony Record for a Crime Involving Moral Turpitude
Defending a Charge of Disorderly Conduct/Disorderly Conduct
There are many defenses to Disorderly Conduct Charges.  Our attorneys review the facts and investigate the case to identify the strongest defenses.  Some defenses include the following.
Defendant was Not "Loitering"
Defendant's Act was Not Lewd
Mistake of Law
Our Attorney Advantage
Hiring an attorney to defend your Disorderly Conduct Charge may mean the difference between a conviction and a dismissal. With high fines, a criminal record, and your freedom at stake, you need an experienced Disorderly Conduct Defense Team on your side. Our defense attorneys are the best in the business because:
We are Experienced

– We are the right team to defend a criminal charge.  Our attorneys appear in the criminal courts every day of the week.  We have successfully handled thousands of criminal cases and have just as many satisfied clients.  We know exactly what to do to defend criminal charges.  We will do whatever it takes to defend your case including research, negotiate, investigate, consult expert witnesses, and prepare and conduct a jury trial, if necessary.
We Use Technology

– All of our clients are given 24/7 access to everything in their case file.  Attorney notes, evidence, witness statements and motions are all scanned and stored digitally in an easy to navigate cloud based system.  Its encrypted to standards of the department of defense.  Rest assured that your file is safe, sound and available to you whenever you need it.
Our Fees Are Low

– Hiring an attorney doesn't have to be expensive. Our fees are reasonable because we have designed our business to be efficient. We do not have paper files and utilize many technological business practices to save time.  We then pass on the savings to our clients by offering high quality legal services at a lower price than many other criminal law firms in San Diego.
Learn More…
If you have been charged with Disorderly Conduct, contact the Attorneys at The Hullinger Firm, PC for a Free Case Consultation by calling 619-708-2073 or emailing us at attorneys@hullingerfirm.com. You should consult an experienced criminal defense law firm if you are charged with a Disorderly Conduct under the California Penal Code 647.  The consultation is 100% free and confidential.
Request A Free Consultation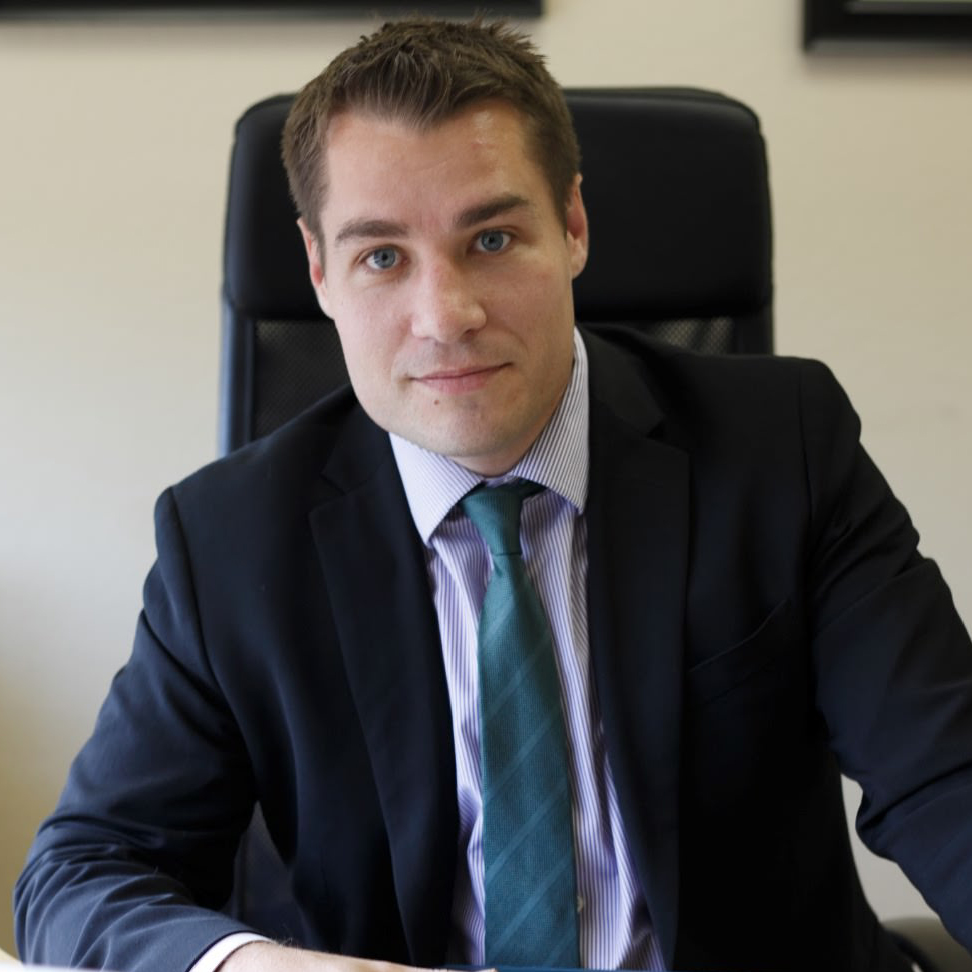 Scott Hullinger, Esq.
Criminal and Civil Attorney